Talentspace is on a mission to improve the recruiting experience and make opportunities to have face-to-face interactions with employers available for everyone. With our highly interactive, virtual and hybrid recruiting event platform, we aim to provide an accessible way for people to connect with companies and get hired, regardless of where they are. To date, we have enabled more than 250,000 employer - talent relationships.
Since April 2022, Talentspace is a 100% subsidary of Handshake, the largest early career network in the world, bringing together 20 million students and young alumni, 1,400 colleges and universities and 650,000 employers. Our Series F fundraise and new valuation of $3.5B will fuel our next phase of growth and propel our mission to help more people start, restart, and jumpstart their careers.
We believe that a career opportunity shouldn't be determined by who you know or what you've done. It's about what you can, and will do. Are you pumped about building something meaningful for talents worldwide?
Join us to shape the future of work.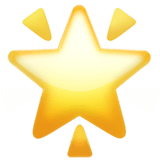 Create wow
We are obsessed about creating an outstanding experience for our partners and talents and strive to exceed their expectations EVERY SINGLE TIME they interact with Talentspace.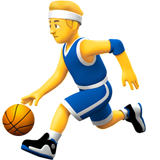 Play as a team
We take pride in what we do individually and collectively, putting the interest of the team before our own and recognizing that the best ideas can come from anyone in the room.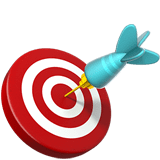 Focus on impact
We focus on things that move the needle. That means we move fast and test quickly, not wasting time with inefficient meetings, delayed decisions and always keep the big picture in mind.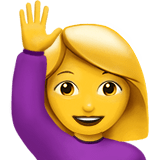 Own it
We take responsibility. We don't find excuses when things don't work, we search for solutions to make them work. When things aren't going well, we own up to our mistakes and openly share them.

Best of Both Worlds
Resources of the world's leading EdTech enterprise + agility & speed of a startup

Work from Anywhere
Work remotely with opportunities for in-person collaboration

Employee Stock Equity
Competitive equity package and ownership in a fast-growing company

Fun Team Events
Annual company offsite trips and team bonding activities across Europe

Flexible Time-off
Work the hours that suits you best + 25 paid vacation days and holidays
Our office
We are located in the modern office in the heart of Berlin-Mitte. Let us know if you want to drop by for coffee!